The RATEL brand was born from the pursuit to create watches that are both timeless and aesthetic, blending modernity and creativity with the highest level of Swiss craftsmanship.The combination of these elements brings innovation to a mostly traditional industry in Switzerland. Each watch mixes versatility with fashionable features to perfectly create distinctive pieces ideal for a demanding global clientele.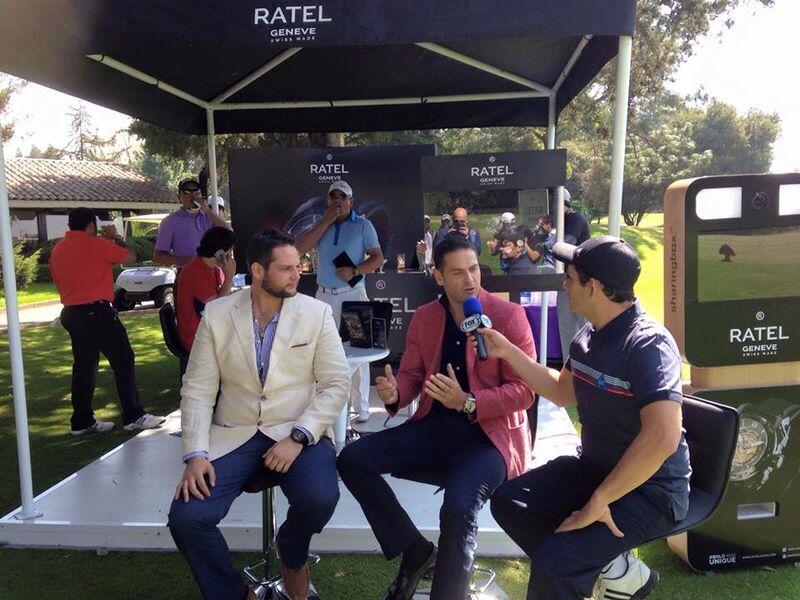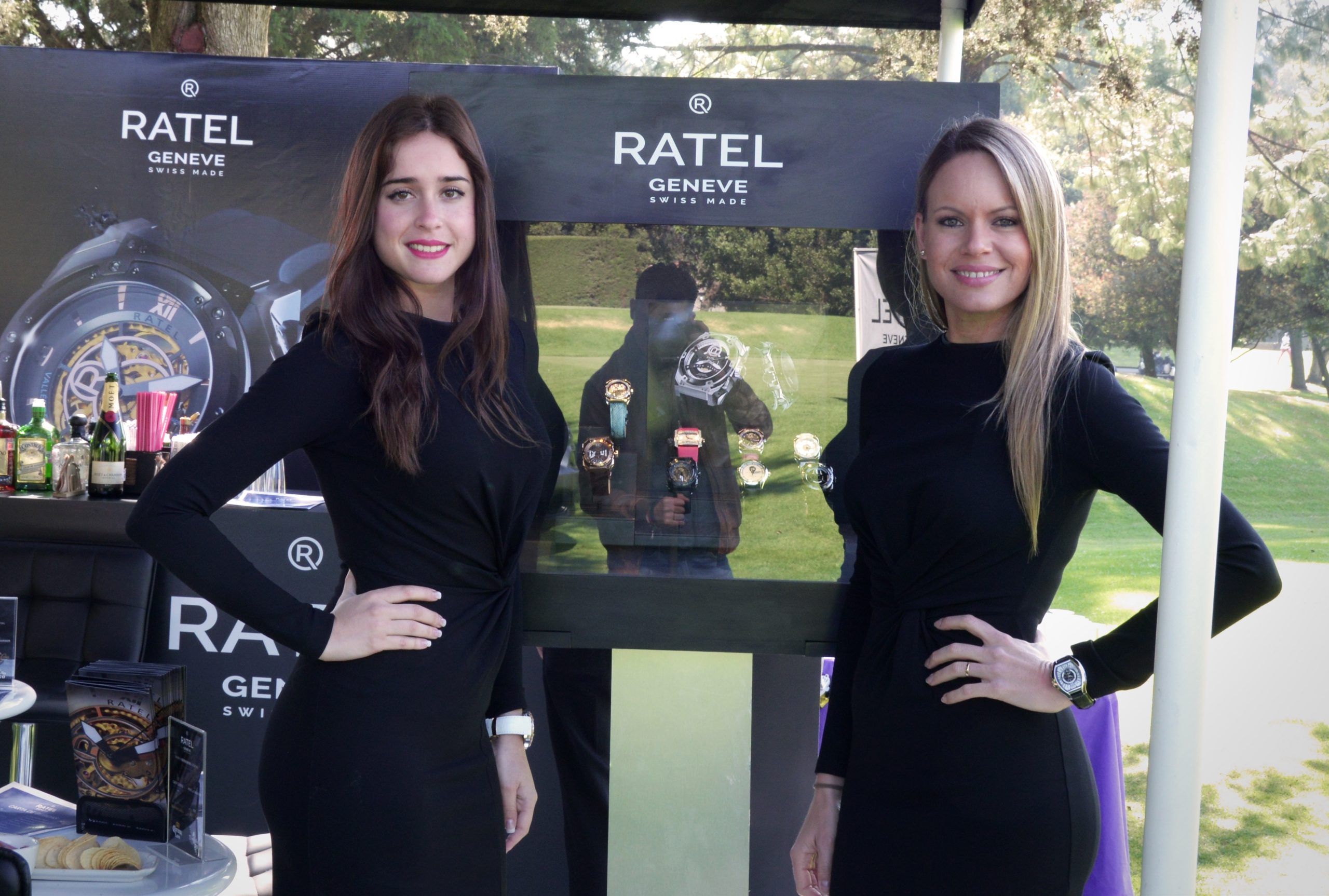 RATEL offers a fascinating spectrum of timepieces produced with only the finest materials for those in search of originality and technical precision. All watches are hand-assembled by highly skilled craftsmen in Geneva, using perfect dials finishes, a luxurious selection of materials and Swiss made precise movements.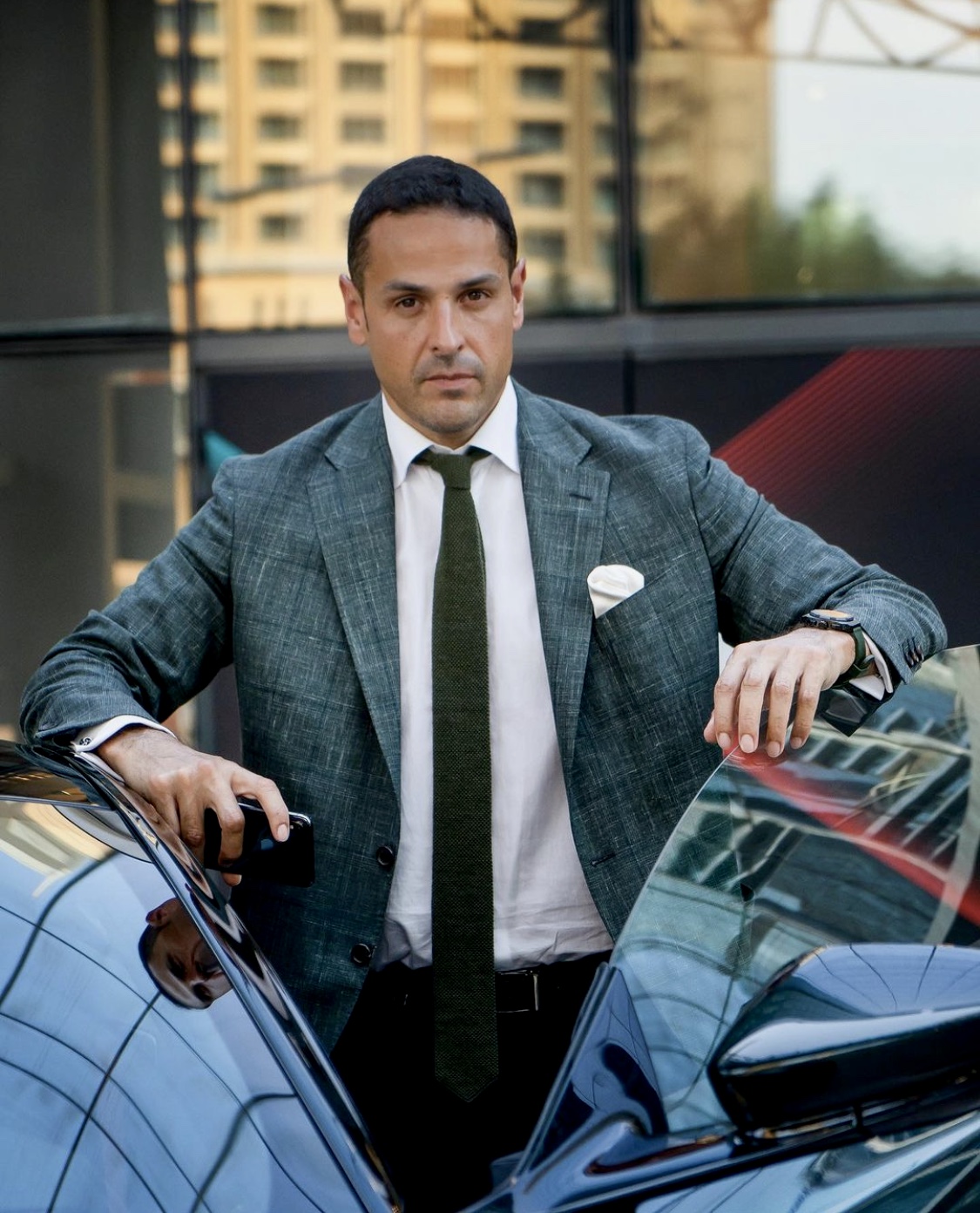 The perfect balance between timeless Swiss heritage, cutting-edge technologies and creative designs. Welcome to the RATEL watches world.
Cyril Ratel was born in Geneva, Switzerland, the city where Swiss watchmaking originated in the 16th century. Coming from a city with this historical influence impacted him greatly.
He developed a passion for luxury watches at a young age, admiring their precision, craftsmanship and opulent appearance. In the last 15 years he created an independent brand that challenges traditional watchmaking with his innovative vision.
RATEL now offers versatile timepieces that are both exquisite and modern ideal for an active luxurious lifestyle. Cyril has traveled to over 100 countries to build RATEL into a distinguished niche-brand.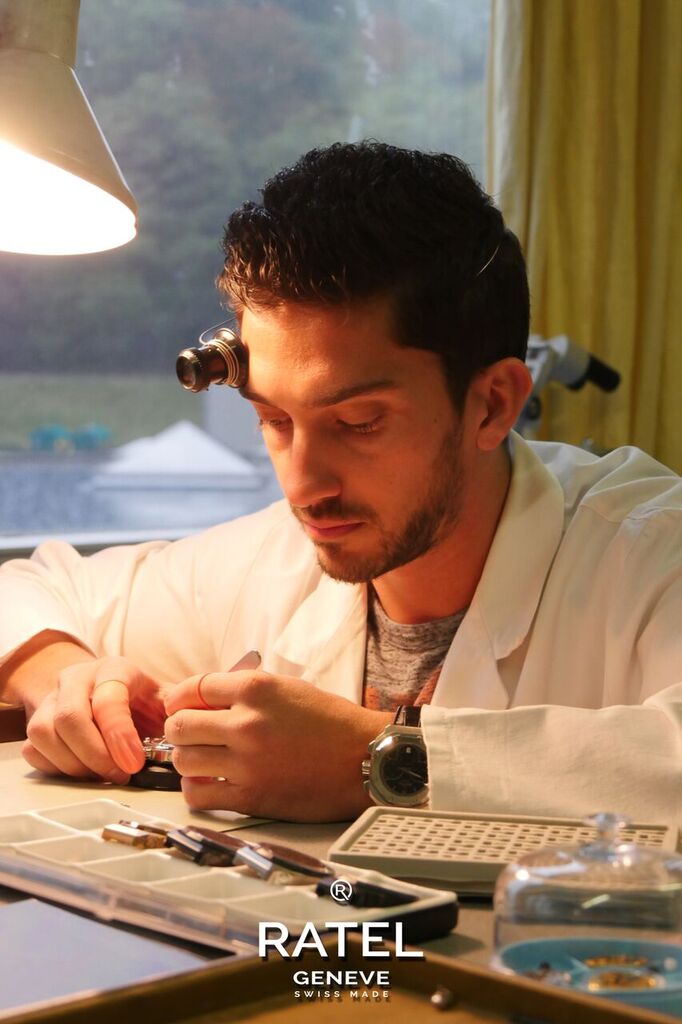 Our Concept & Manufacture
Each watch is designed in Geneva by an expert team of craftsmen seeking on developing unique and outstanding pieces. The brand sources only the best materials and focuses on creating exceptional finishing to ensure that the timepieces are both functional and distinctive. There is a high quality control involved in all the stages of watch production, from initial concept to final assembly. RATEL puts a strong emphasis and attention on every watch's design to keep up with the latest trends and customer preferences.
RATEL uses only the finest craftmanship and meticulous
engineering to create innovative watches.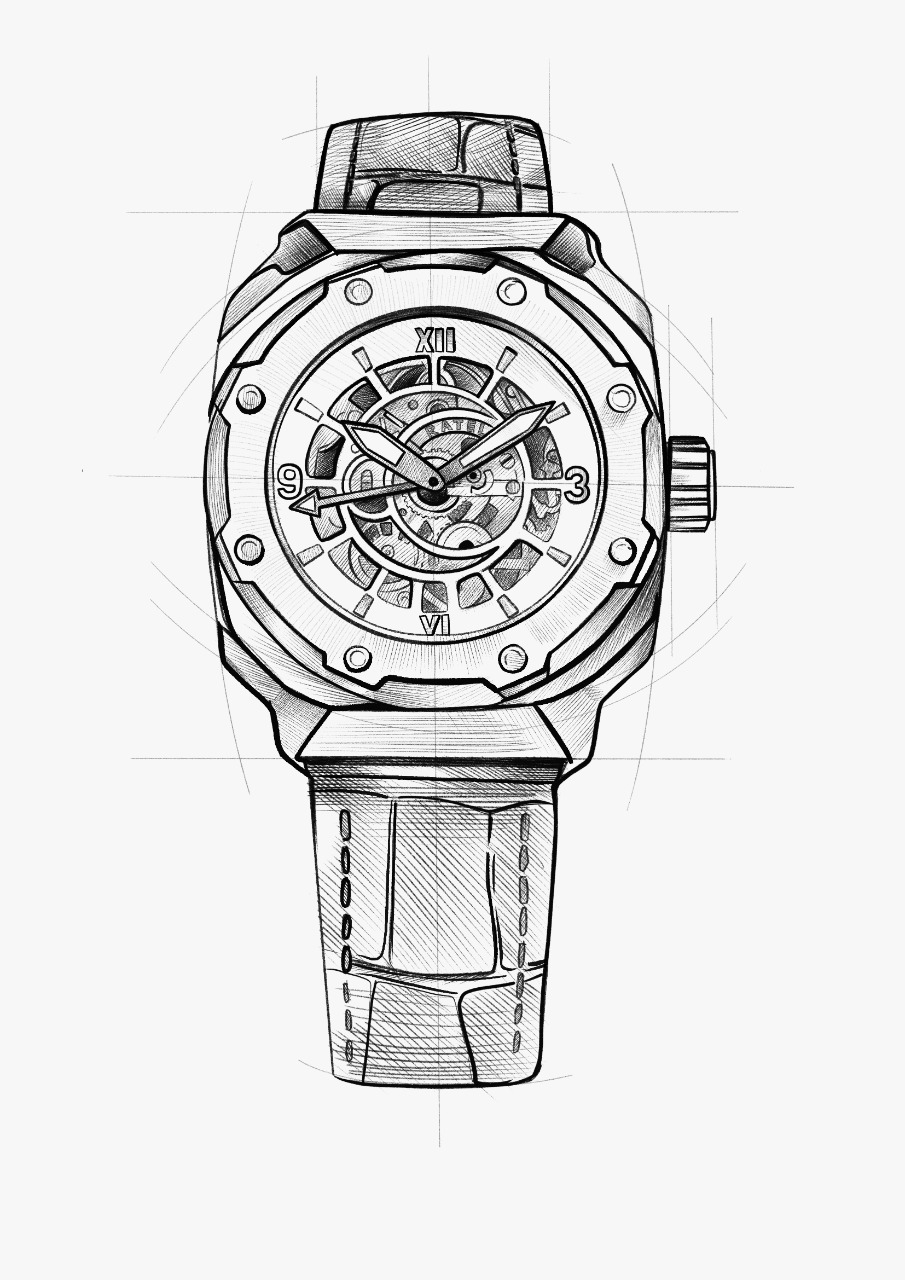 After completing the
creative process, samples
are produced and
thoroughly checked until
final approval is given. In the
next stage the watches are
hand-assembled by highly
skilled craftsmen with
uncompromising attention
to detail. All watches are
shipped around the world
from the production facility
in Geneva. The full process,
from concept development
to product launch can take
between 18 to 24 months.