We are Bold We are Unique
We are Bold We are Unique
Follow Us On Social Media
Quick question, are you following us on our socials? We're constantly sharing product news and promotions on our social media, click the links below to follow your favorites.
SPECIAL EDITION COLLABORATION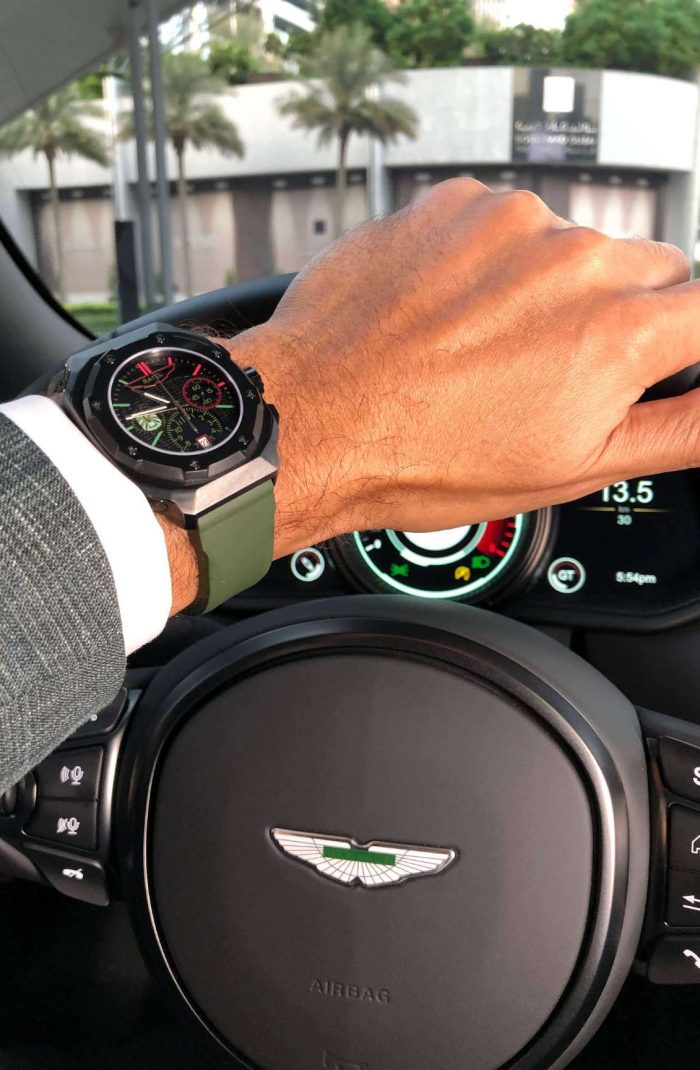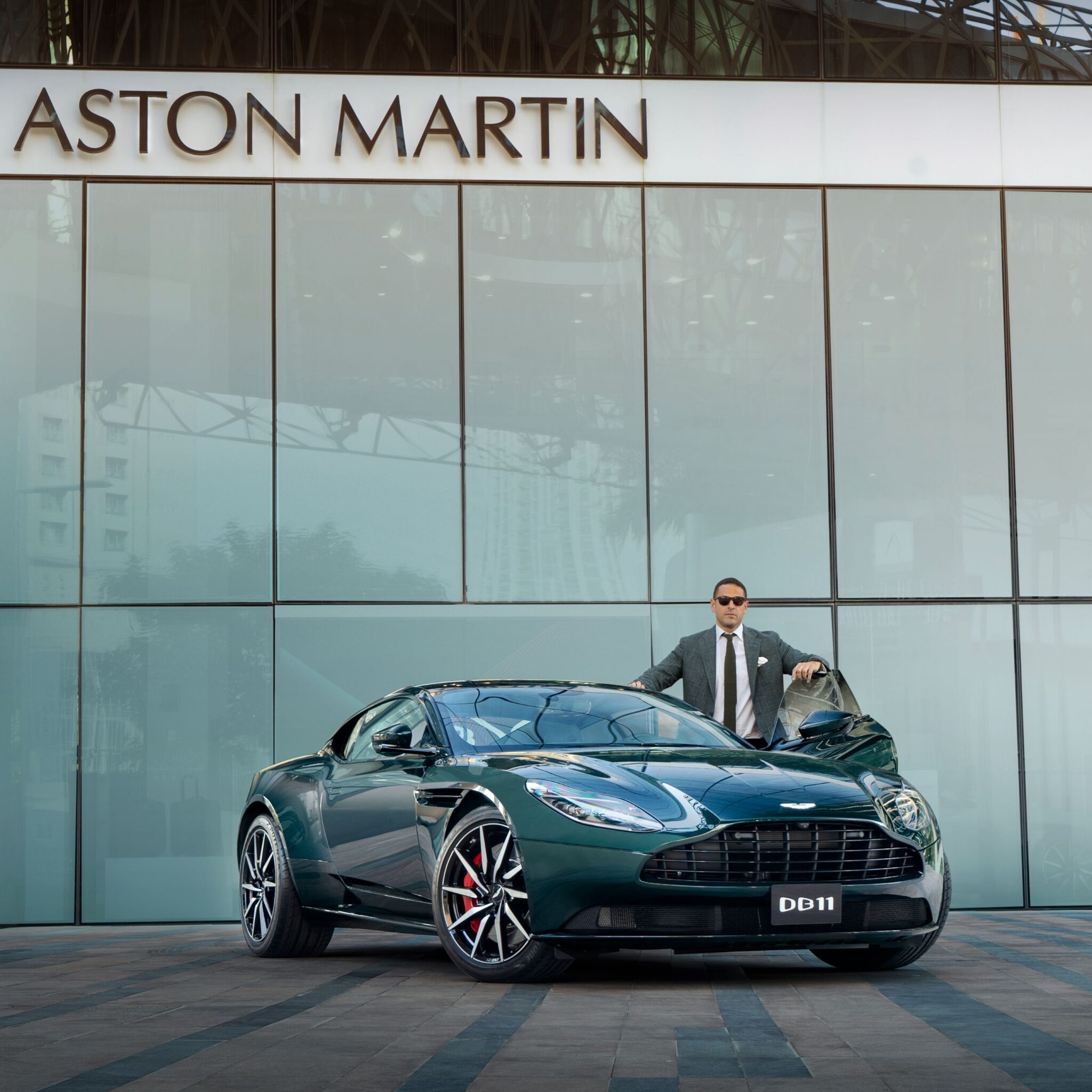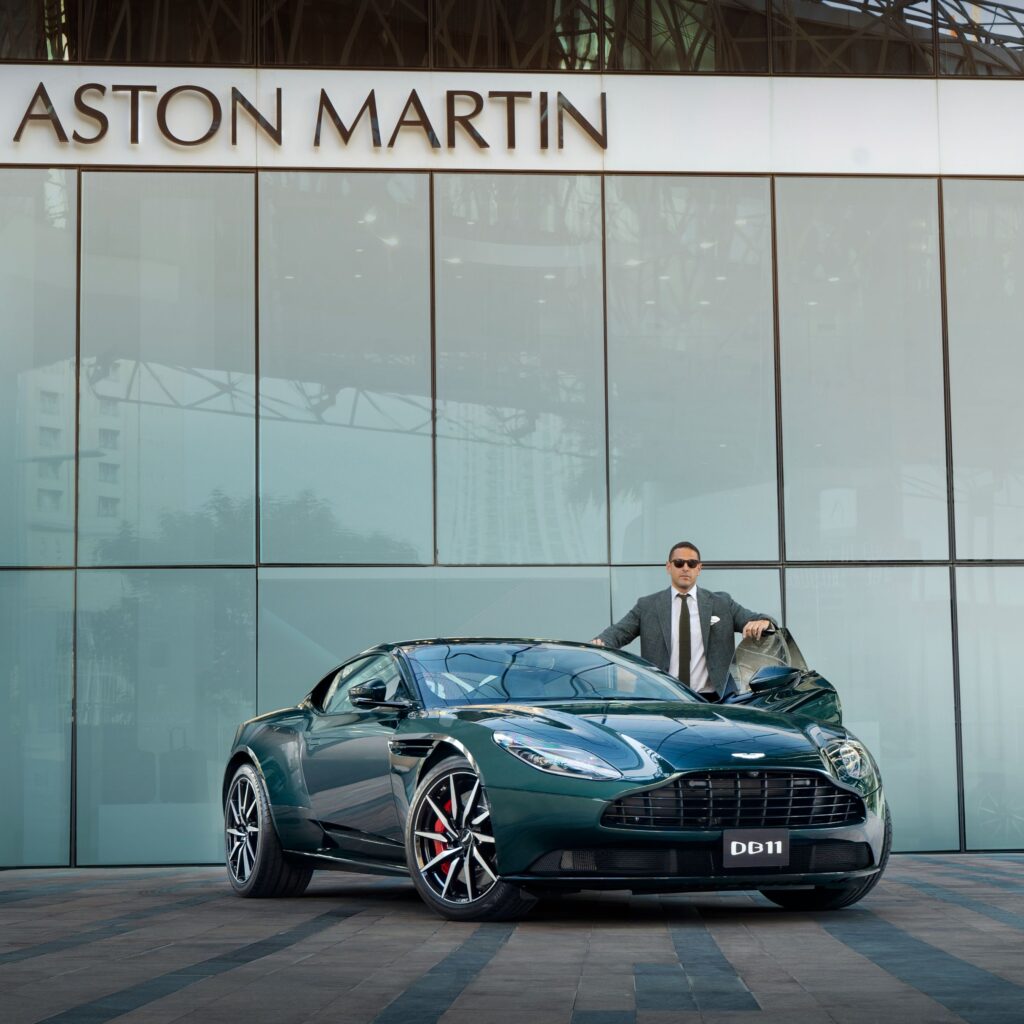 Taking bespoke to a whole new level swiss watchmaker RATEL has collaborated with Aston Martin UAE in making a 1 of 1 unique DB11 inspired by a Piece Unique Limited Edition RATEL watch made in tribute to the UAE's luxury lifestyle with Q special paint to match the watch.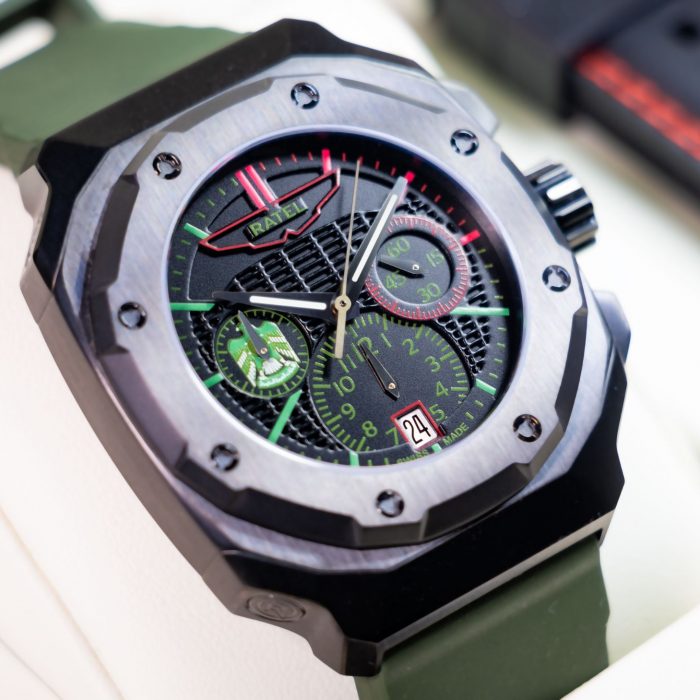 "Within just one month, the timepiece brand increased its visibility by more than 10 million digital viewers..."
"The Dark Horse in Luxury Watches"

"Ratel offers bold design featuring flawless architectural imprints for watch aficionados to express their individual style"

"Ratel present a masterful design with the highest emphasis placed on power, boldness and prestige"

"Ratel's bold watches and unique case design really make a statement..."
"A bold and vivid design that instantly creates an aura of high luxury"